Question Degree
Online Evaluating, Testing, Measuring
Effective & Complete
Log in
Sign up
DEMO
The Complete E-Learning Package
Question Degree is an all-in-one online software package for creating surveys, tests, tests and / or instructional skills. Our software is suitable for companies, organizations, temporary employment agencies and training agencies. From the portal you can get started with everything you would like to test and / or evaluate. You can easily view the reports (audit-proof) and manage everything independently.
Question Degree wants to offer everyone the opportunity to get started with blended learning in a simple and effective way. So that your organization can grow and the quality and knowledge can be increased, maintained and safeguarded..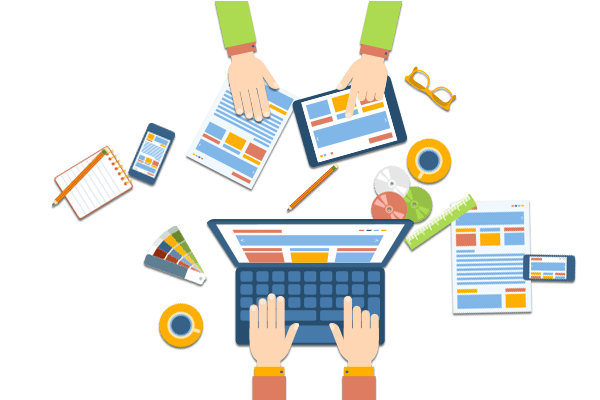 Question Degree contains:
Create your own Survey, E-Learning, Instructions, Bulletins, Information
Easy distribution of Groups / Teams / Levels
Participants can also be imported via Bulk
Portal for Temporary Employment Agencies
NEW: Port instructions (tablet column)
Online (FLIP) PDF to support
Effective and professional guidance
Reports are Auditproof
Possible training support
298 Customers already preceded you...